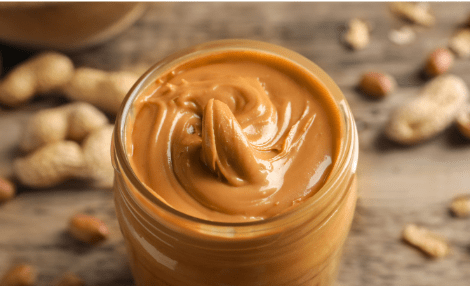 New Mexico State University is gave its student body a break last week, by offering to waive the cost of some of their parking citations in exchange for several jars of peanut butter.
According to their website who received a "No Current Permit" ticket and were able to avoid the fine by taking at least 80 ounces of peanut butter to the University's Parking office.
Those donations will be given directly to Aggie Cupboard, a food pantry that provides free food assistance to the  community, including students, faculty, and staff on the University campus, as well as those at the adjacent community college.  It's a wonderful way to pay it forward to those in need.
It also saves the students money.  A normal "No Current Permit"  costs about $35 and the peanut butter costs about $7.  Peanut butter is also such a popular  non-perishable and nutritious food item for food pantries.
This great idea is being adopted by other colleges as well!  The different schools are all using different non-perishable food items in place of fines.
(Photo courtesy of pixelshot)