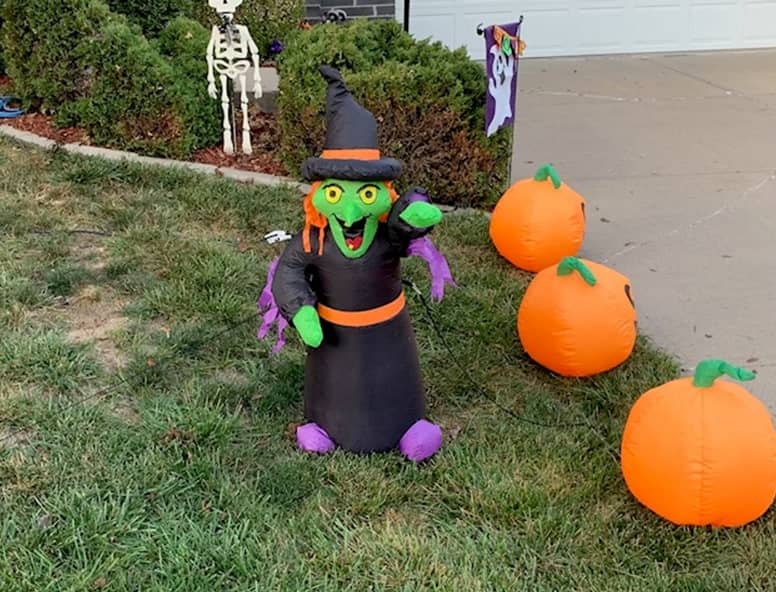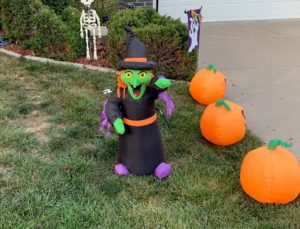 My neighborhood is already at it for Halloween!  I just love it!  Here's another…..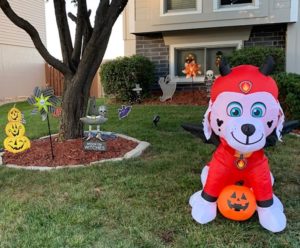 And another!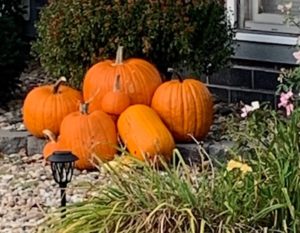 Cooler weather is ahead, and it's time to get your furnace ready for it with Apex Services Heating and Cooling. 
They've been servicing my furnace for over six years now, and I can't speak enough about their honesty, knowledge and service.  Apex has a special right now.  They will tune-up your furnace for just $37.00.  Just mention my name to get that deal.
Over the years, Apex has caught issues for me with this tune-up that were lifesavers.  At one point they caught a valve that was just starting to rust, and if it had gone unchecked, it would have cost me a new furnace.
Halloween is coming, and so is the first frost, and then winter.  Be ready for anything with Apex Services Heating and Cooling.
Book your tune-up today at ApexComfort.com or by calling 402-289-3082,
-Cheryl Kaye