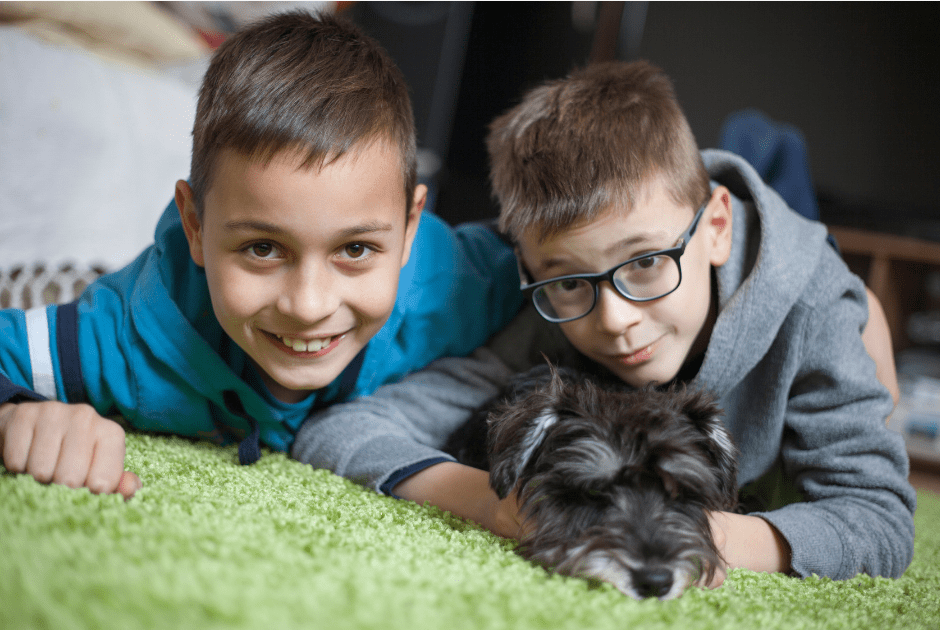 Get your tissues ready for this story.  It's that sweet and touching.
When you're a child and your best friend moves away, it can be a very hard thing to cope with. Then throw in the pandemic where you have to not only be miles apart but now you can't even visit each other, that can make any kid feel like their whole world is falling apart.
That's why Owen who had moved to Missouri wanted to go on a trip to surprise his best friend who lived in Chicago for his birthday.
The 11-year-old boy, Stevie,  began crying when he say his best friend sitting in the back of his car.  It's just so touching to see.
It's been 3 whole years sing Owen moved away to Missouri. When they were finally reunited on Stevie's birthday he said "What are you doing here? You just made my day," and "I feel like I'm dreaming" in between tearful, happy sobs.
Read more about this story and see the touching video here!
(Photo courtesy of Branamir76/Canva)
Get the new Star 104.5 app https://bit.ly/Star1045