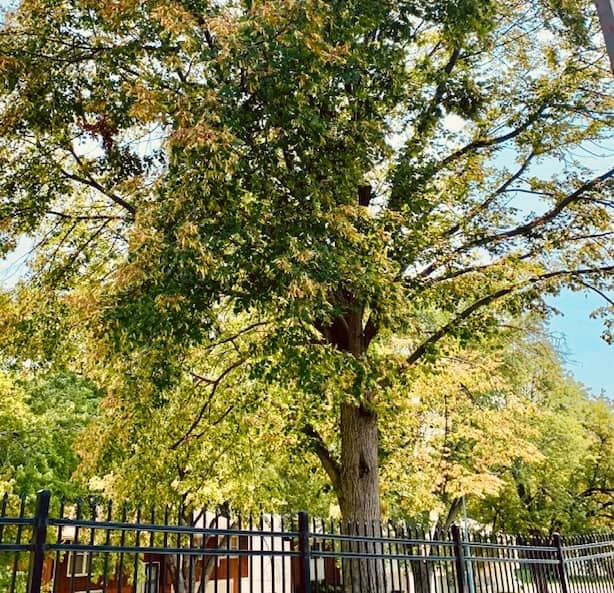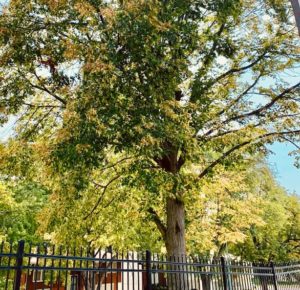 This tree at the radio station always starts to change early and this year is no exception.  Just a reminder that cooler days are coming soon, and it's time to get your furnace ready for them with Apex Services Heating and Cooling.  If you mention my name, Cheryl Kaye, Apex Services Heating and Cooling will do a thorough tune-up on your furnace for just $37.00.  This tune-up covers 33 different points!
Apex technicians are also on call 24/7 should you need a repair on your furnace or AC. They'll be at your house the day you call, or they'll waive the service call fee.
I've been a customer of Apex for 6 years, and can't say enough about how great they are!
Call them at 402-289-3082 or go to ApexComfort.com.
-Cheryl Kaye