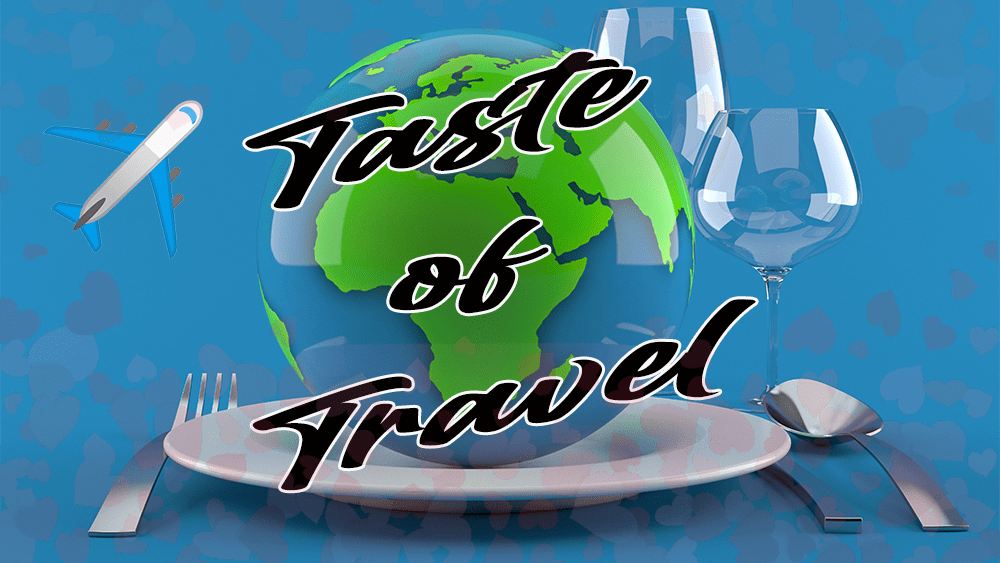 ---
It's 2021 and we are all about FOOD AND FUN so we're teaming up with Hy-Vee to let you experience BOTH! Open our app to register to win a TASTE OF TRAVEL whenever you're ready to travel again!
---
Whether you want to escape our frigid temperatures for a trip to Mexico for some Chorizo-Nacho Pepper Poppers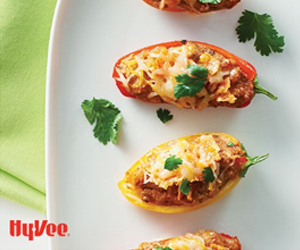 ---
Skip the carbs of carbonara in Rome and savor the flavor of Italian Pepper Shredded Beef in Venice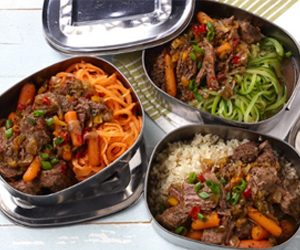 ---
Indulge in some of the best pork, beef and lamb in the world while enjoying authentic Corned Beef and Cabbage in Ireland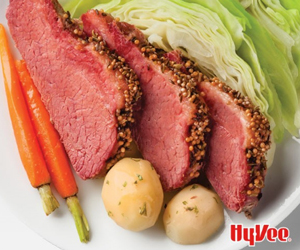 ---
You'll have $5,000 TO SPEND ANYWHERE to experience the TASTE OF TRAVEL thanks to our friends at Hy-Vee! CLICK HERE to download and open our app to win!
The best beef in the world comes from right here in the Heartland! Hy-Vee had hand-picked the highest quality USDA Choice beef exclusively for you to earn its label of Hy-Vee Choice Reserve!

---