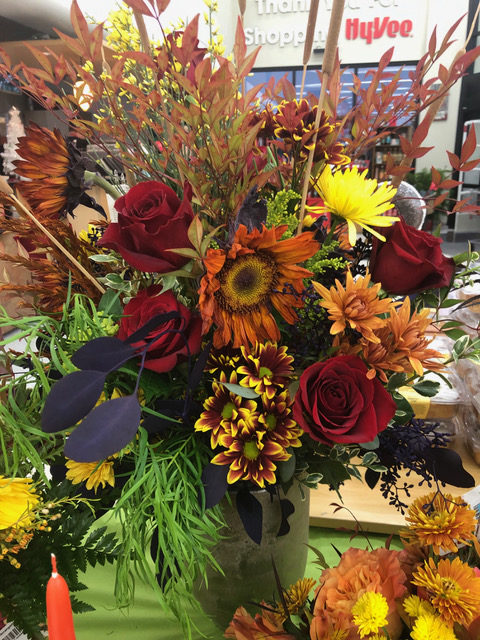 When it come to having a happy and healthy Thanksgiving, the choice is easy!  Your local Hy-Vee has you covered!  You can get everything you need all in one place!  From your ham or turkey, vegetable side dishes, bread, stuffing and desserts, Hy-Vee has the freshest choices available!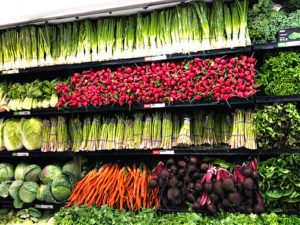 If you will be baking this year Hy-Vee has the flour, sugar, butter and fresh and delicious fruit for your pies, or you can pick up a ready made pie in their bakery!  There are so many to choose from.  For me it's home made apple pie every time.  Hy-Vee has every delicious apple all ready for you to choose from.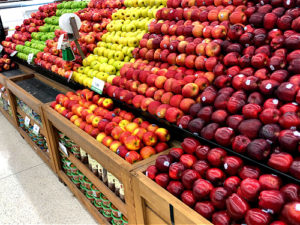 I've always made my own stuffing and Hy-Vee has everything you need and even has bread cut and ready to go to save you time!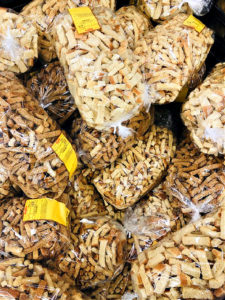 I've recently added Brussel sprouts to my stuffing recipe and they're delicious.  Hy-Vee has them fresh and ready to go!  They also have several choices of potatoes too!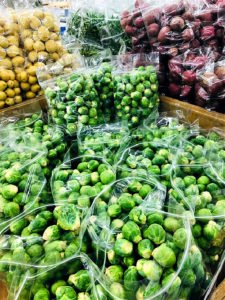 Don't forget you can order your Thanksgiving favorites in your Hy-Vee Aisles online app and have everything delivered safely to you, so you don't even have to leave your car!
Make sure to follow Hy-Vee on Instagram, Facebook and Twitter to get great holiday ideas, recipes , price declines and more!  You can even get Hy-Vee's  pre-made meals which will be already for you , just warm them up and enjoy!!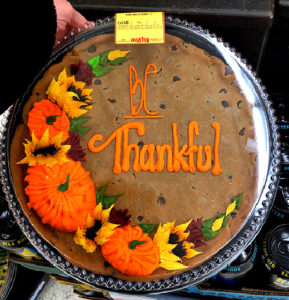 We have so much to be thankful for this year, and Hy-Vee is here to help, even if your celebration may be a bit scaled down this year.  They always have that friendly smile in every aisle to help you with all of your needs anytime of year!  So stress less and let your local Hy-Vee make you holidays merry and bright.
Happy Thanksgiving!!