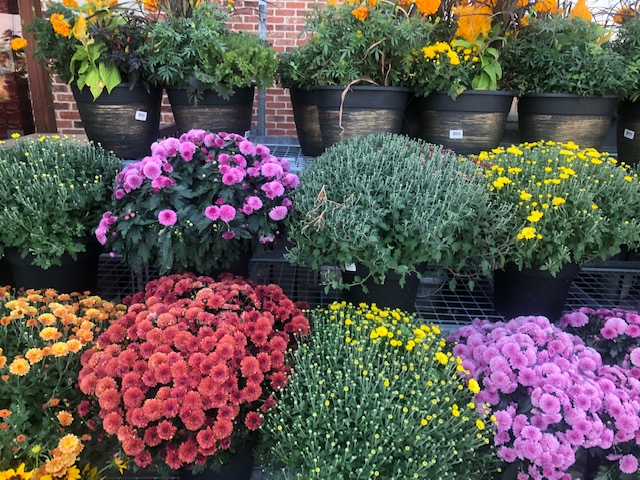 Fall is here and your local Hy-Vee is ready!  Fall is my favorite time of year and when you walk up the front of your local H-Vee you'll find everything you need to decorate and celebrate the season!  For me, beautiful and colorful mums are one of my favorite ways to decorate my yard and my home.  Hy-Vee has so many different sizes and colors to choose from too!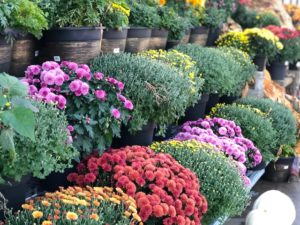 The prices start as low as $6, so you can get mums in every color!!  There are also pumpkins. gords, corn stocks and more decorations for your porch or yard!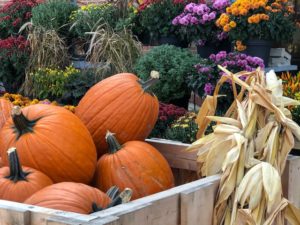 Hy-Vee always has the most beautiful potted flowers and plants for your porch or yard.  They make a great housewarming gift too!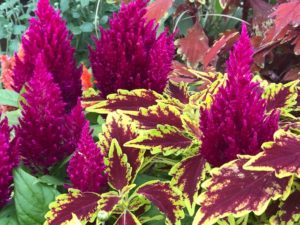 Nothing says fall like apples!!  Hy-Vee has a huge selection of many of your favorite varieties!  They're great for baking and snacking!!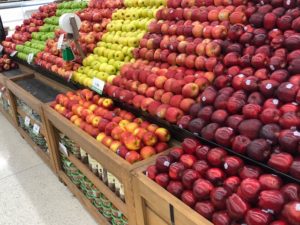 Hy-Vee has more delicious ways to celebrate fall, too!  One of my favorite ways is to make smores!!  They're easy to make with the kids and Hy-Vee has put together some from snack kits so you have everything you to make this special fall treat!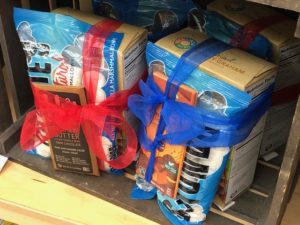 These marshmallow popcorn balls are also a fun snack!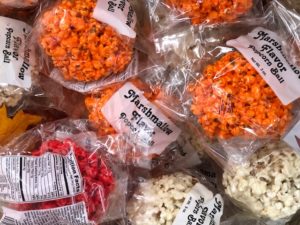 When you walk into the Hy-Vee floral shop you'll find some beautiful fall arrangements and decorations for every room in your home!  The fresh fall floral arrangements are my favorites!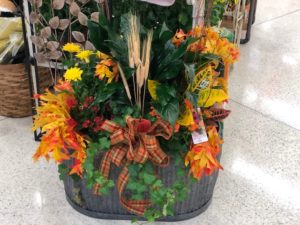 Celebrate the first weekend of fall with a trip to your local Hy-Vee!  You'll find everything you need for baking, decorating, and more!!  Also, shop the 10 for $10 sale going on all week!     Find out more at Hy-Vee.com