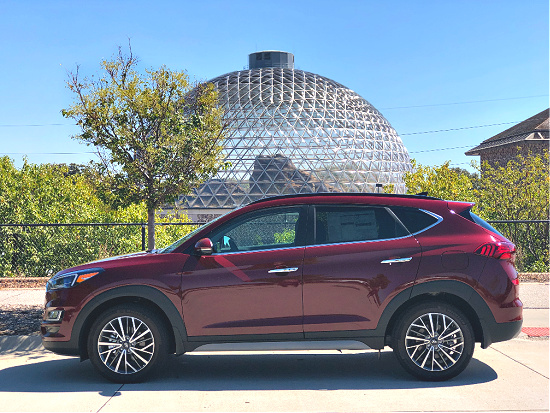 Even though August is over, and the kids have headed back to school, there is still plenty of ways to have fun on the weekends!  Taking a family road trip is making a big comeback, and with the 2020 Hyundai Tucson, you have everything you need to make it fun and affordable!!
Not only is the 2020 Hyundai Tucson functional on the inside and stylish on the outside, but it's one of the safest vehicles on the road too!  It has plenty of room for the kids and pets, an amazing sound system for listening or singing along, and a fantastic sunroof to let the sunshine in!!
Check out my own road trip video to the Henry Doorly Zoo and Aquarium and see for yourself how perfect this car will be for your family,  all year long!!
Find out more and schedule a test drive at woodhousehyundaiofomaha.com