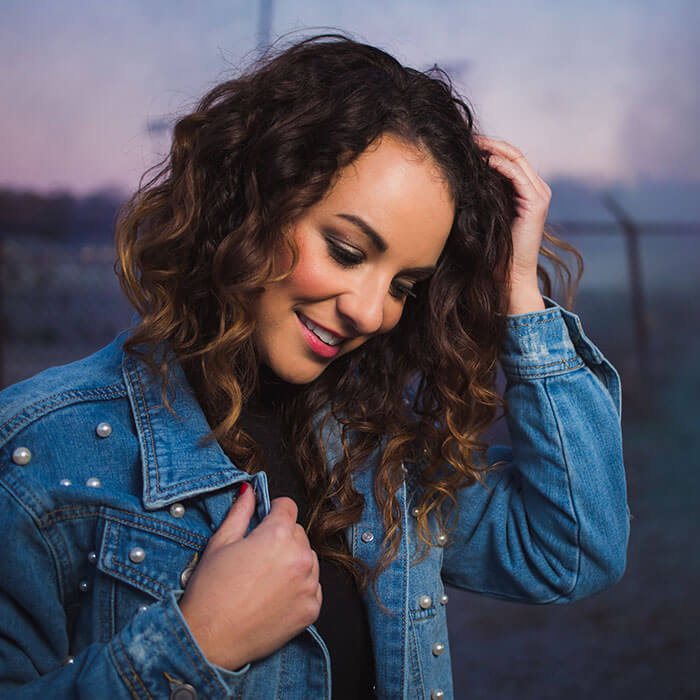 The 8-month search for NFM's official song is now complete. "House Becomes a Home," by Danika Portz, is the winner of NFM's $25,000 grand prize and will be used in upcoming NFM commercials.
Danika appeared with Cheryl Kaye Friday morning on Star 104.5 to make the official announcement to Omaha.
The goals of the contest were to provide exposure for up-and-coming artists while also finding a theme song that captures the spirit of NFM and speaks to a modern idea of home.  NFM's contest committee chose Portz's song, citing her ability to capture the big and small moments of home.   Portz, who is an Iowa native, now calls Nashville home.
Initially, there were over 400 song entries.  In March, NFM's contest committee narrowed the entries to a top 10 and voting was opened to the public to narrow the songs to 5 Finalists.
Click here to listen to NFM's official song, "House Becomes a Home."