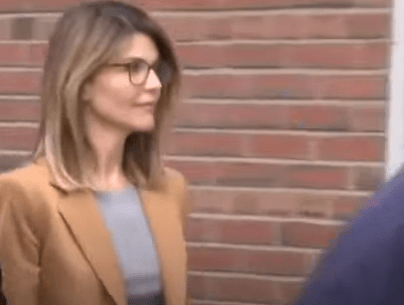 Former Full House actress Lori Loughlin and her fashion designer husband have agreed to plead guilty in the college admissions case.  She'll spend two months in prison, 100 hours of community service, two years probation, and a fine of $150,000.  Her husband got five months in jail, a $250,000 fine, 250 hours of community service and two years probation.
Screenshot of video from Youtube/Access
Working from home? We're streaming live to keep you company with the best variety!  Click here to listen.