SUMMIT SERVES WEEKLY PODCASTS
AM590 ESPN Radio's Nick Handley speaks with Nebraska Governor Pete Ricketts discussing the COVID-19 effects on the state along with actions being taken to combat the virus and Star 104.5's Terri McCormick speaks with Dr. David Quimby from CHI Health to answer questions about the virus and Matt Walsh, Mayor of Council Bluffs  talking about unemployment and hunger affection Western Iowa. Click below to listen to this week's Summit Serves.
Star 104.5's Terri McCormick finds out how Children's Hospital and Medical Center is preparing for COVID-19 by talking with Dr. Chris Maloney, EVP, Chief Clinical Officer and Physician-In-Chief. She also speaks with Grace Pratt, a second-year medical student at Creighton University about the Creighton Cares PPE Drive to help our local healthcare workers. President and CEO of the Food Bank of the Heartland, Brian Barks explains the needs of financial donations. AM 590 ESPN Radio's Nick Handley chats with Douglas Department of Health's Phil Rooney to get an update on COVID-19 in Douglas County and the Omaha metro area.
Classic Rock 105.9's Donna Mason talks with Infectious Disease Specialist Col. Michael Lewis, MD. He developed the ESSENCE program, the nations first and largest Syndrome‐based Disease Outbreak Recognition System that is used by every health department across the United States and many countries around the world. Subsequently, Dr. Lewis was assigned to the AFRIMS Research Laboratory in Bangkok, Thailand, where he established the DoD's Global Emerging Infections Surveillance Program. There he developed and coordinated programs across Asia, led investigations into disease outbreaks, and was at ground zero for SARS and bird flu. Dr. Lewis is board-certified and a Fellow of the American College of Preventive Medicine and American College of Nutrition. He is the author of When Brains Collide: What every athlete and parent should know about the prevention and treatment of concussions and head injuries.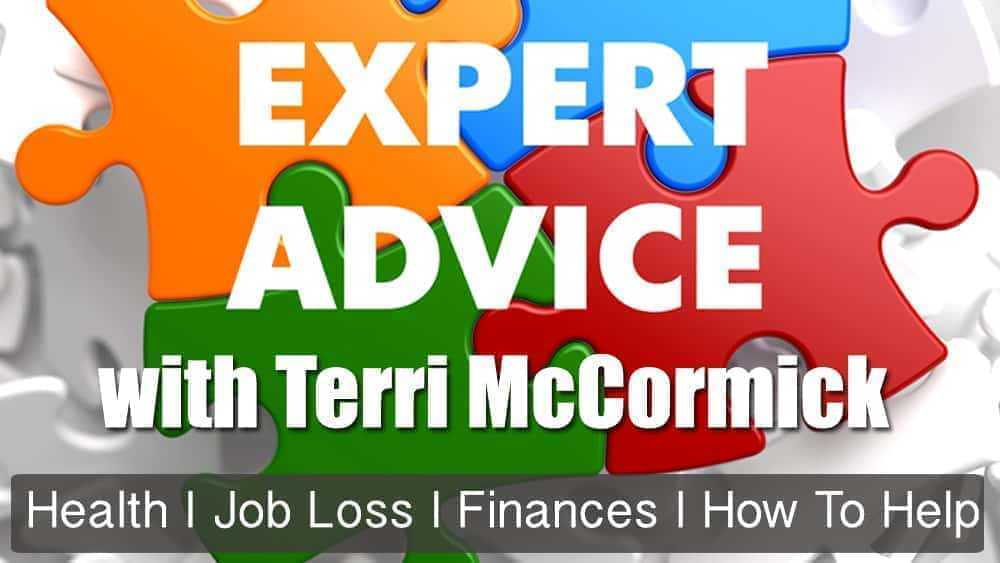 As we work together to get back to normal as quickly as possible, both Nebraska and Iowa have a new initative partnership with private corporations and state leaders working together to increase COVID-19 testing. Click on the state where you live to find out more info:
The following links will direct you to active maps that breakdowns active cases, the number of people tested and the locations with the more reported cases:
Douglas County Health Department
John Hopkins University & Medecine – This map shows COVID-19 cases worldwide




As COVID-19, more commonly known as coronavirus, impacts our lives in Nebraska, Iowa and worldwide, we want to provide you with a resource to keep you and your families safe and in the know of developments affecting our lives in the Midwest. The World Health Organization has named COVID-19 as a global pandemic. Below you will find links and resources to keep you informed with closings affecting our area.
NEBRASKA & IOWA – PUBLIC GATHERINGS OF MORE THAN 10 PEOPLE ARE PROHIBITED THROUGH APRIL 30TH
If you think you may have contracted COVID-19, CHI Health has an online screener with a series of questions that may help with self-diagnosis. CLICK HERE for further information.
A fever alone is NOT an indicate you need to be tested for COVID-19. If you have traveled or have come in contact with someone that is COVID-19 positive you need to be tested. Do not go to your closest emergency room or medical clinic. Contact your healthcare provider for further information on how to get scheduled for testing.
IMPORTANT PHONE NUMBERS
Douglas County Health Department COVID-19 Call Center – (402) 444-3400
8:30 AM to 4:00 PM – Monday through Friday
Nebraska Department of Health and Suman Services COVID-19 Info Line – (402)552-6645
8:00 AM to 8:00 PM – Monday to Sunday (after 8:00 PM call 2-1-1)
Pottawattamie County Public Health COVID-19 Call Center – (712) 890-5398
IMPORTANT HEALTHCARE CONTACTS
CHI Health:
Website: www.CHIHealth.com/coronavirus click on "Take Questionnaire"
Children's Hospital & Medical Center:
ChildrensOmaha.org/COVID
Methodist Health System:
Coronavirus (COVID-19) Hotline: 402-815-SICK (7425)
Website: https://www.bestcare.org/covid-19/
Nebraska Medicine:
1-800-922-0000
NebraskaMed.com/COVID
OrthoNebraska:
Website: https://www.orthonebraska.com/covid-19/
Phone: (402) 609-2600
Email: Info@OrthoNebraska.com