It's Valentine's Day weekend so many of you may be looking to binge something romantic.  To me there's nothing more romantic than "Outlander" on Starz and Netflix.  I've mentioned it before but if you have never seen it, Seasons 1 – 3 are on Netlix.  Starz has Seasons 1-4 and this Sunday is the first episode of Season 5!   Claire and Jamie the main characters are on fire!
I can't wait!!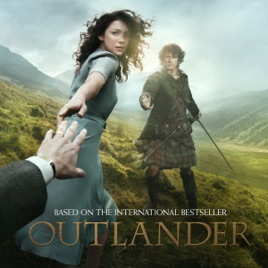 Everyone at work has been buzzing about the new series on Netflix called "Locke & Key."    It's an American supernatural , horror drama , based on a comic book series of the same name.
One of my co-workers said she could not get off the couch all weekend, it was that good.  I'm going to put it on my watch list and may start it this weekend.  Have you seen it?
Whether you're spending the day with your love or just a friend and want to watch something festive, here are the best movies available now.
· "To All the Boys: PS I Still Love You," Netflix. …
· "Always Be My Maybe," Netflix. …
· "Pride & Prejudice," Hulu.
· "10 Things I Hate About You," Disney+ …
· "Chocolat," HBO Go.