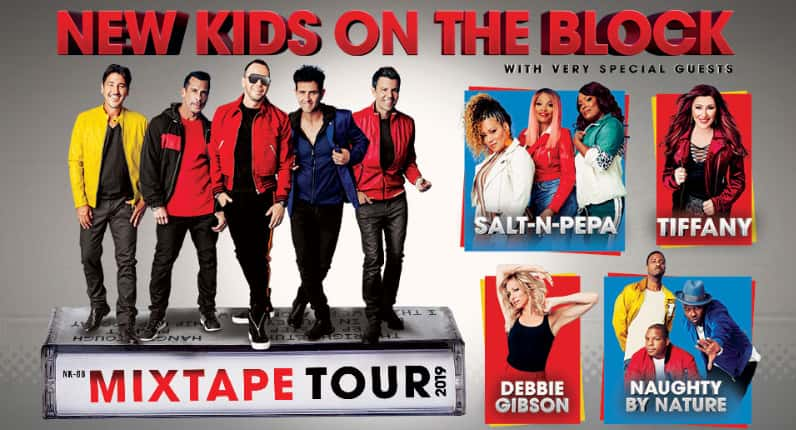 Star 104.5 welcomes the Mix Tape Tour to Lincoln Saturday night.  New Kids On The Block's video for their song 80's Baby is a whirlwind look at how they get ready for a concert.  The footage features cameos from Salt N' Pepa, Naughty By Nature, Tiffany, and Debbie Gibson. Those artists are featured on the track. The tour continues through July.
Watch for a peak behind the stage at what you'll see Saturday night.
Click here to register to win tickets to see Hootie and The Blowfish at the Iowa State Fair.