Star 104.5 is a proud sponsor of the 2019 Komen Nebraska MORE THAN PINK Walk!

You won't want to miss the premier Komen Nebraska MORE THAN PINK Walk on Sunday, October 6th at Baxter Arena!  This annual event, formerly known as Race for the Cure, brings together an empowered community of hope to fight back against breast cancer.  Money raised funds local community programs and groundbreaking research.
Registration is open now at komengreatplains.org.
Participants of all ages will enjoy this fun, family-friendly walk with activities for all ages to show how YOU are saving lives right here in Nebraska.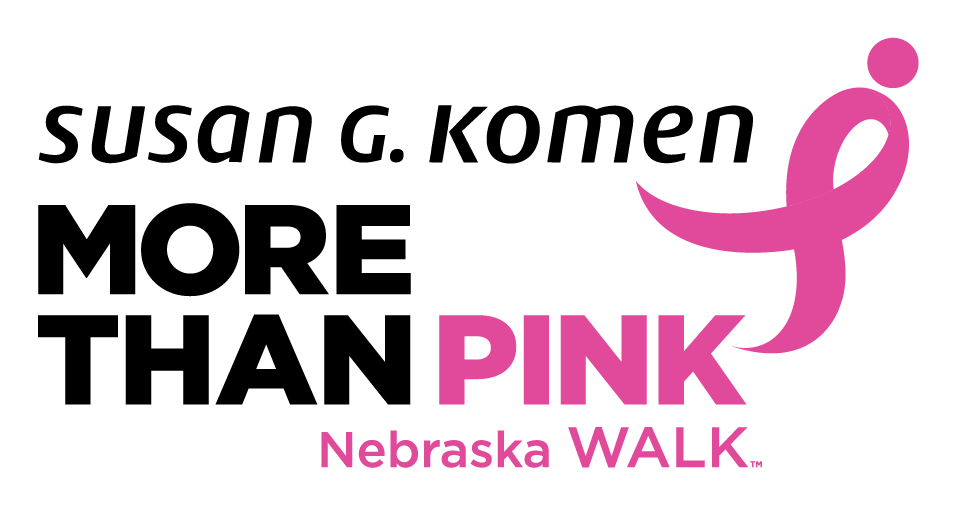 Walk Day Activities/Schedule                                                      
6:00 a.m.         Registration Open — Baxter Arena (north entrance)
7:00 a.m.         Venue Open — Baxter Arena (concourse)
7:00 a.m.         Mission and Impact activities — Main Arena floor
8:45 a.m.         Hope Village Photo
9:00 a.m.         Activities closed; make way to stage
9:30 a.m.         Walk begins
10:30 a.m.       Baxter Arena closes

These pillars go beyond pink and breast cancer awareness.
Together we are a group of people who raise money to fund research, provide care for survivors and those living with metastatic breast cancer, save lives through our work in the community, and take action against breast cancer.
Our commitment to creating a world without breast cancer is stronger than ever.
This approach is part of an ongoing evolution of Komen intended to better connect the public to the impact they're making on our work to save lives, and accomplish our Bold Goal: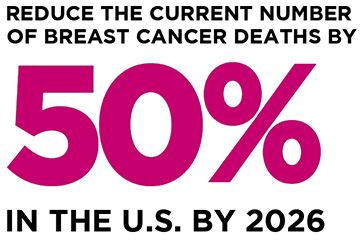 Don't miss the Komen Nebraska More Than Pink Walk on October 6 at Baxter Arena!
Baxter Arena
2425 South 67th Street
Omaha, NE 68106
Register today at komengreatplains.org.